About Us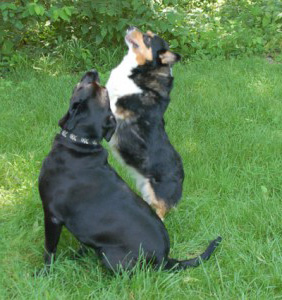 Equine Promotions, owned by JC Events, Inc. is a management, promotional and sponsorship business with extensive experience organizing, executing and promoting competitive shows as well as horse fairs and expositions. Founders and owners, John & Judith Cloe, created this successful business over 25 years ago. Under their leadership, new events have been created and existing events have seen growth and increased success.
Our experience includes years of managing competitive horse shows for a variety of breed organizations. Under our management, the shows collected a larger portion of their fees and became more economically solvent, and the show reporting improved and fines from the parent associations decreased. Shows were also run more efficiently and overtime and late nights decreased.
While we no longer manage competitive shows, that vast experience carries over to our current management focus of expositions. Over the years we have enjoyed the experience of managing large horse expositions including the Hoosier Horse Fair & Expo (1990-1997), EquiFest of Kansas (1998 – 2009), the Northwest Horse Fair & Expo (1999 to present) and EquiMasters (2000-2004). Under our guidance, these events were either created from scratch into successful events or grew extensively under our guidance.
We firmly believe an event should be enjoyable for those exhibiting, those attending and those managing the event. We are very fair in our policies, organized in our preparation and efficient in our execution.