Special Events
Mustang Adoption Challenge
The Mustang Adoption Challenge hosted by Teens and Oregon Mustangs will be returning to the 2018 Northwest Horse Fair & Expo.
This event will feature three divisions of competitors: Youth in Hand ages 10-18, Teen Riding ages 14-17 and Adult Riding ages 18+ – showcasing their training progress with their Mustang just 100 days out of the wild.  The competition will take place every day of the expo and will feature a live adoption of the participating Mustangs at the conclusion on Sunday, March 25th.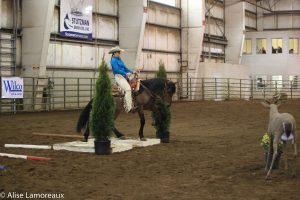 visit the Teens and Oregon Mustangs website for details on how to apply to participate!
Trainer Notification November 4, 2017
Mustang Pick-Up December 2, 2017
---
---